About us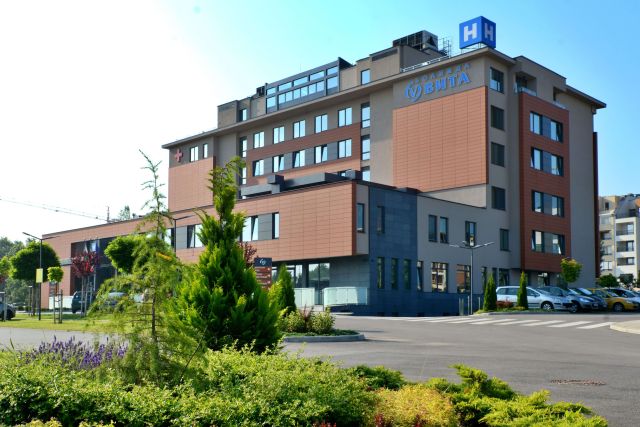 Hello!
You are on the site of "Vita Hernia Center"
Our aim is to present useful information about hernias and the specific skills, used in the treatment of this specific lesion.
At "Vita Hernia Center", you and your relatives shall receive personal attention and individual approach in the settlement of problems, related to hernia.
We are specialized in the most innovative surgical skills in the treatment of all kinds of abdominal hernia.
Although there are various hernia types and different methods for recovery of abdominal wall, in each definite case we use the most suitable method in order to reduce the percentage of recurrences to the minimum.
Our specialists have devoted over 15 years in the diagnosis and treatment of this lesion.
Do not hesitate, contact us!
"Vita Hernia Center" is located in the Vita building 2, Sofia 1407, 10 Filip Kutev street.
Email: [email protected]
tel.02 45 22 000
Have a question? We look forward to hearing from you!
Send Inquiry